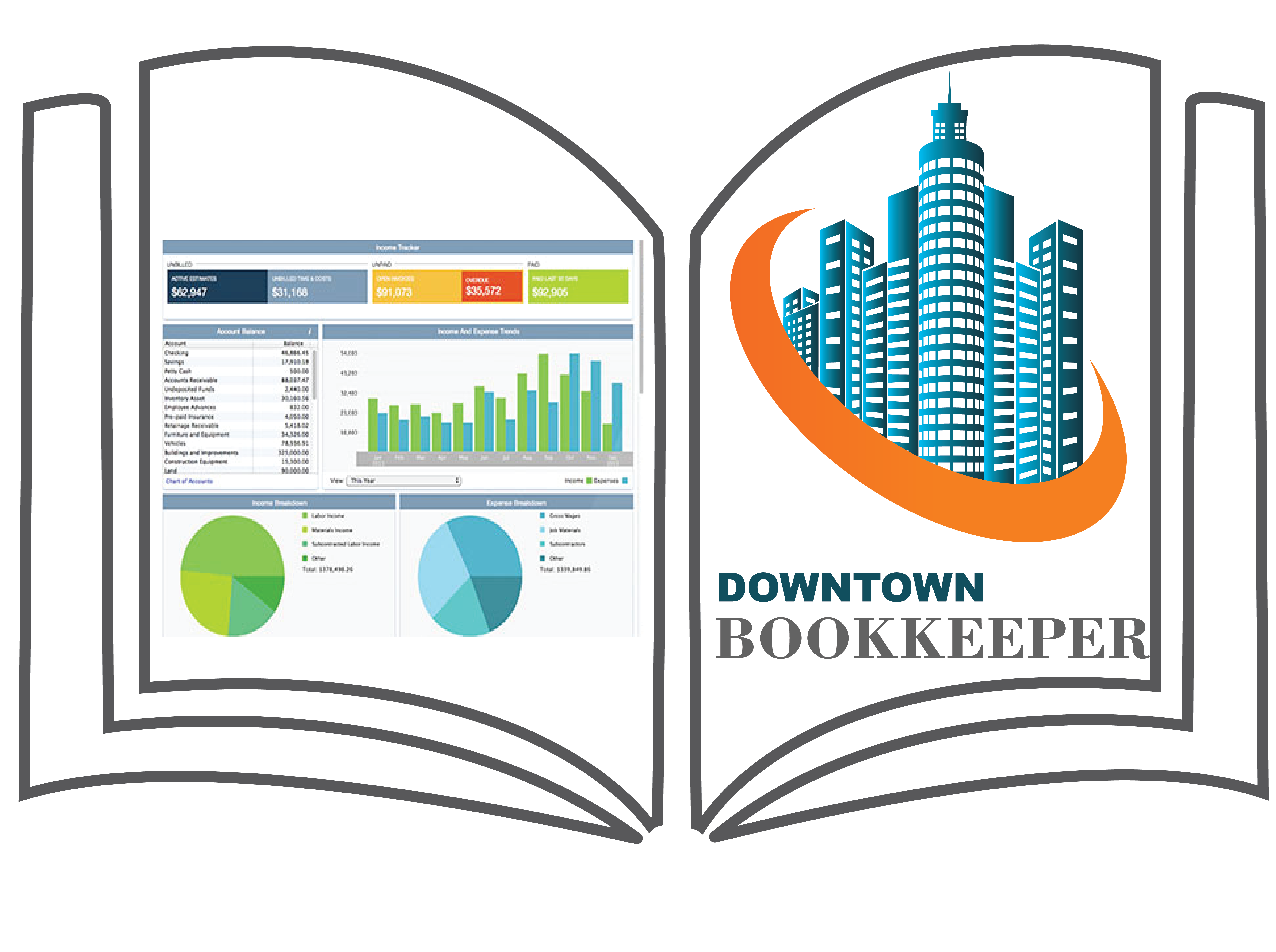 About Downtown Bookkeeper
We provide full-service bookkeeping and business services for organizations.
We not only serve the small business community, but have found that there are people out there that are unable to manage writing checks, reconciling checking accounts or whose spouse, who took care of all the paperwork, is now unable to do so and are in need of someone to periodically help them out with their record keeping.
Get started on the right foot with organized procedures, meaningful reports, and effective technology. We'll keep it clean and simple, freeing you to focus on what's most important.